Sandimas provides products for commercial
Having been a leading supplier of building materials throughout Indonesia for more than 30 years, especially floor coverings & sanitary.
An Expert In
Building Materials
Excellent
After Sales Services
What Our Customer are Saying
Satisfactory Products and Services
We are consumers of Sandimas Tile products, we are satisfied with their products and services. Until now, we have used Sandimas products. The DKI school project has 30 school locations. Until now, we have prioritized Sandimas products.
Varied Products and Satisfactory Service
Use Sandimas granite tiles for all indoor and outdoor areas of the Guest House project in Poso and select the goods directly to Muara Angke. The motifs are varied, many choices of sizes and types. Sales are friendly and very responsive. When there is a delivery problem, it is handled right away. So far satisfied with Sandimas and will also use it for personal needs.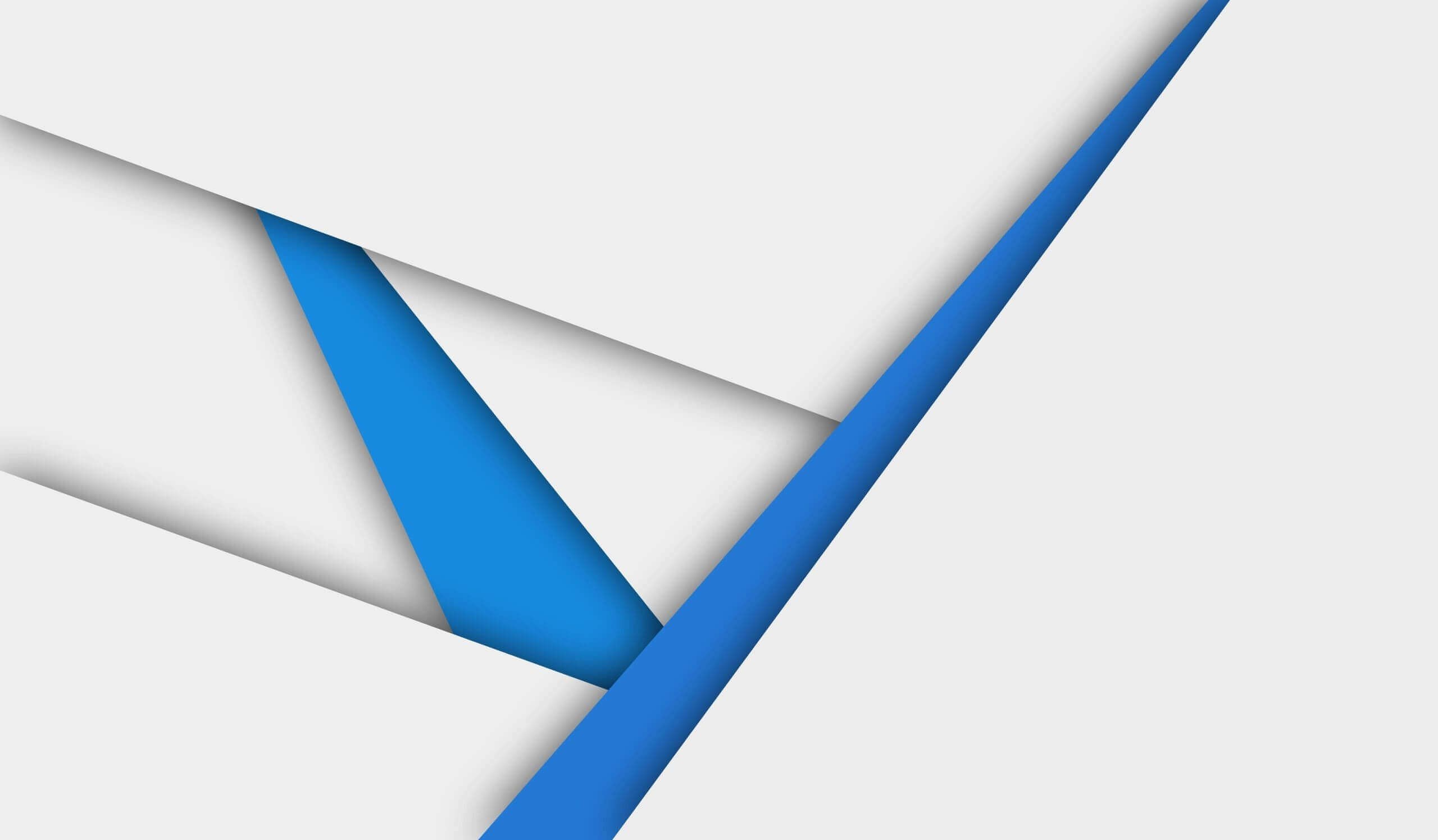 Professional Brand and Excellent Service
Always professional, helpful. End product always meets or exceeds expectations. Installers are great at what they do. Quality and craftsmanship show.
Whardana Halim
Interior Design
Park Avenue Apartment in the heart of the Big Durian!
I renovated my apartment with tiles and sanitary ware from Sandimas. I never expected the result would be beyond my expectation. The quality is top notch, the design is flawless, the service is impeccable. Everything was well communicated from start to end and very responsive. The collection is plentiful but their in house designer made everything efficient and productive. Absolutely recommend Sandimas to anyone who is looking to zush up their apartment or office!
Andini W. Effendi
Journalist
Excellent Product
As an interior designer, not only recommend the product to the customer but I also use it in my home. My home looks clean and cozy, such a perfect atmosphere to live in.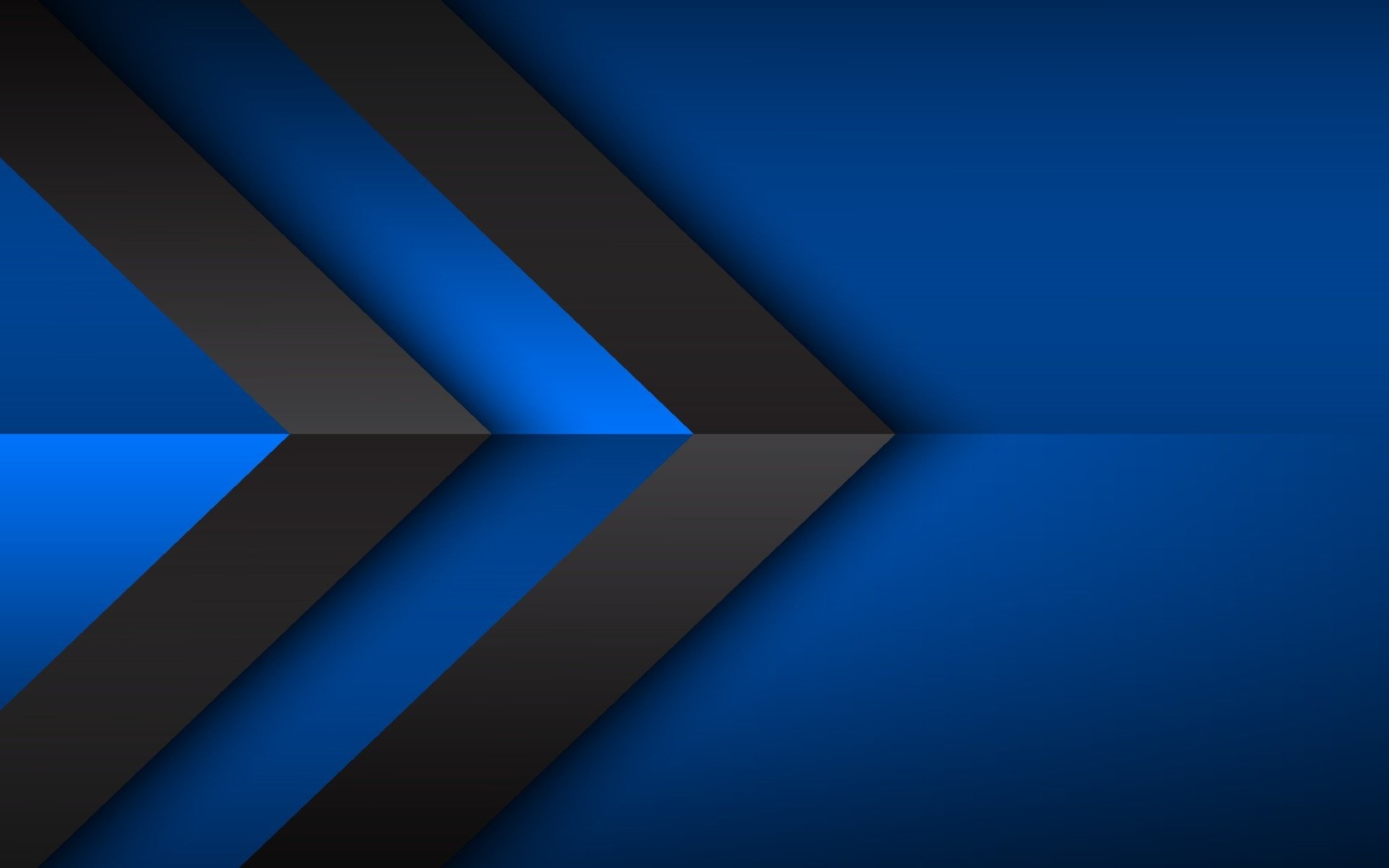 Best Quality Products
Have a nice design and easy to clean the scratch